2 tags
Hope For Agoldensummer →
memo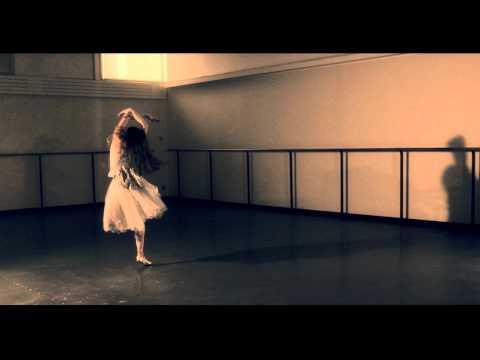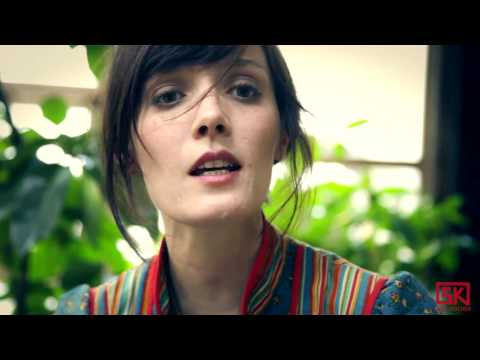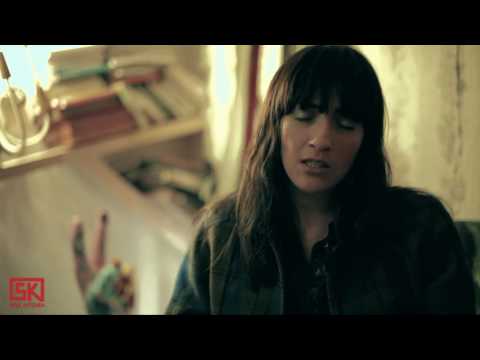 2 tags
my past two weeks.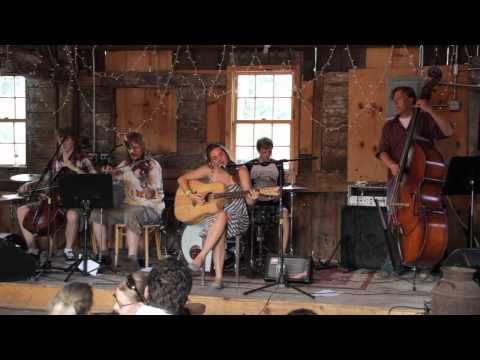 I'm Crying On The Train But I Don't Give A Shit
            I'm crying on the train but I don't give a shit You find yourself together; for 38 hours you are in unison. You breath the same, talk the same. You touch the same and see the same. You cry about the secrets you wish you could hide from. You laugh at the slight hopeless desires that these two days can hold some kind of future.….another time, perhaps? Later this year? And now I'm crying...
Shakin things up a little
So, as much as I thouroughly enjoy and admire most photos, quotes (etc.) that appear on my tumblr dashboard that I then reblog onto my own page, I can't help but feel that my tumblr is painfully irrelevant to my own life and ineffective to those who know me (or don't). The very nature of pages such as these should be to show the world an extension of yourself, to elaborate through...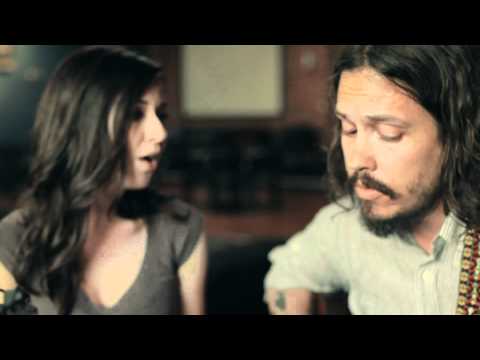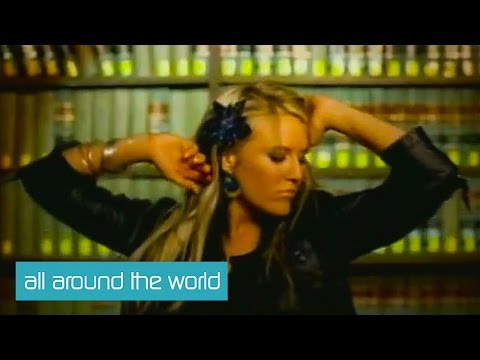 6 tags
3 tags
1 tag
"So many people live within unhappy circumstances and yet will not take the initiative to change their situation because they are conditioned to a life of security, conformity, and conservatism, all of which may appear to give one peace of mind, but in reality nothing is more dangerous to the adventurous spirit within a man than a secure future. The very basic core of a man's living spirit is his...